Brent lives in Courtice, Ontario with his wife and two kids. When he's not busy with the family or out on the course, you can find him in his garage working on his latest home brew or tinkering around with a woodworking project.
Current handicap: 9.9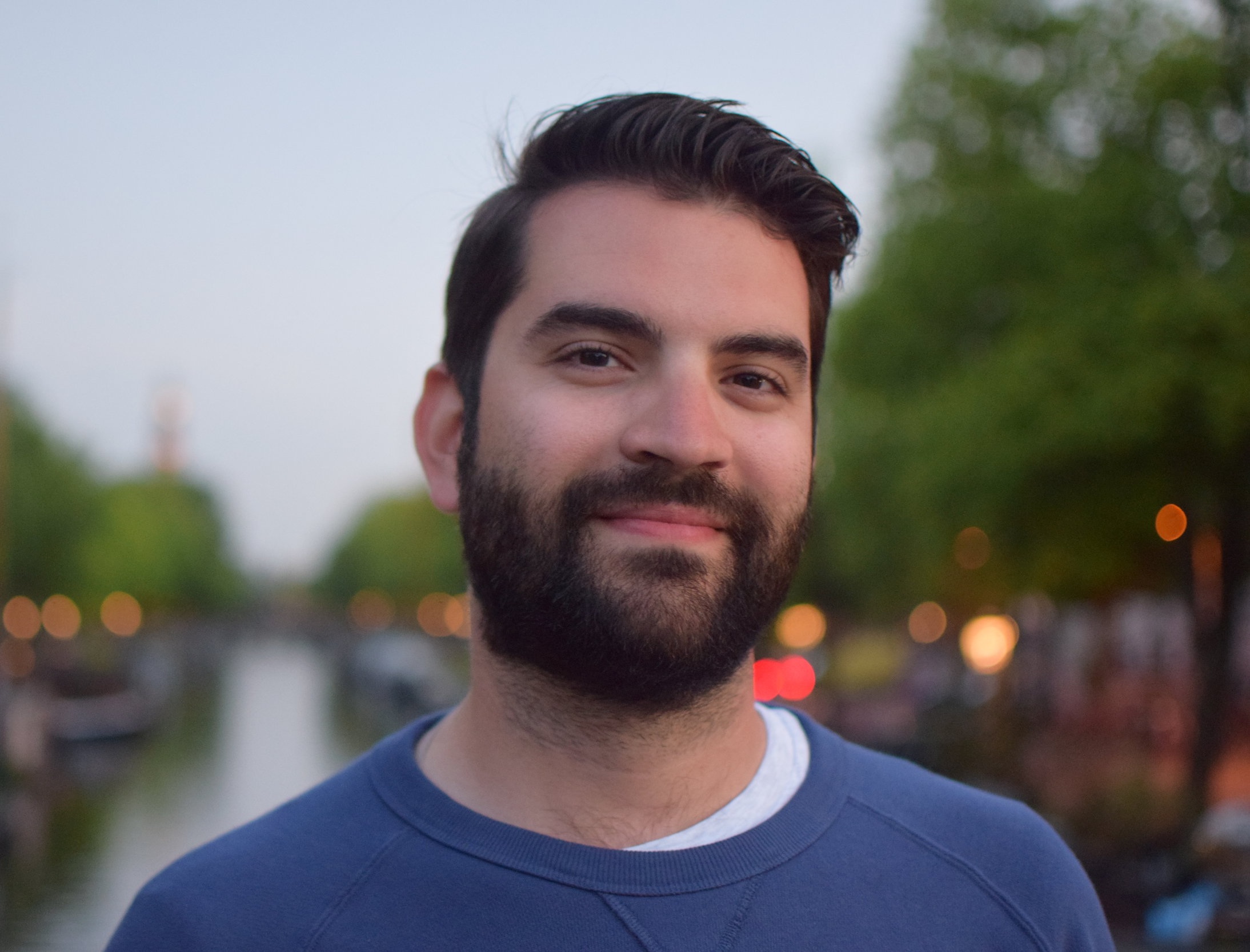 Eric is also a resident of Ontario's sunny Durham region, where he lives with his wife in Whitby. Eric is an avid musician, playing drums in his band Last of the Bandits. You can also find him playing slow-pitch on Thursday nights.
Current handicap: 15.1